Monthly Archives:
May 2011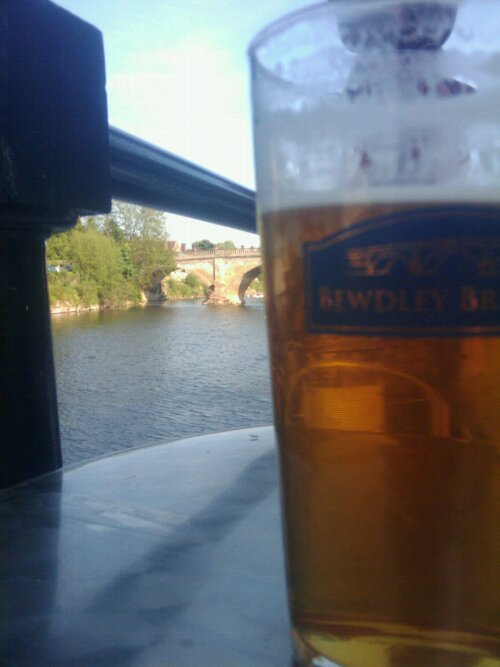 Time for a beer….
Just a quick note.
You will need to reboot after inserting SIM card.
In the mobile settings you will need to create a new Apn entry.  You will be able to get this from your providers website.
Important : the name on the entry will need to match the providers name for it to work.